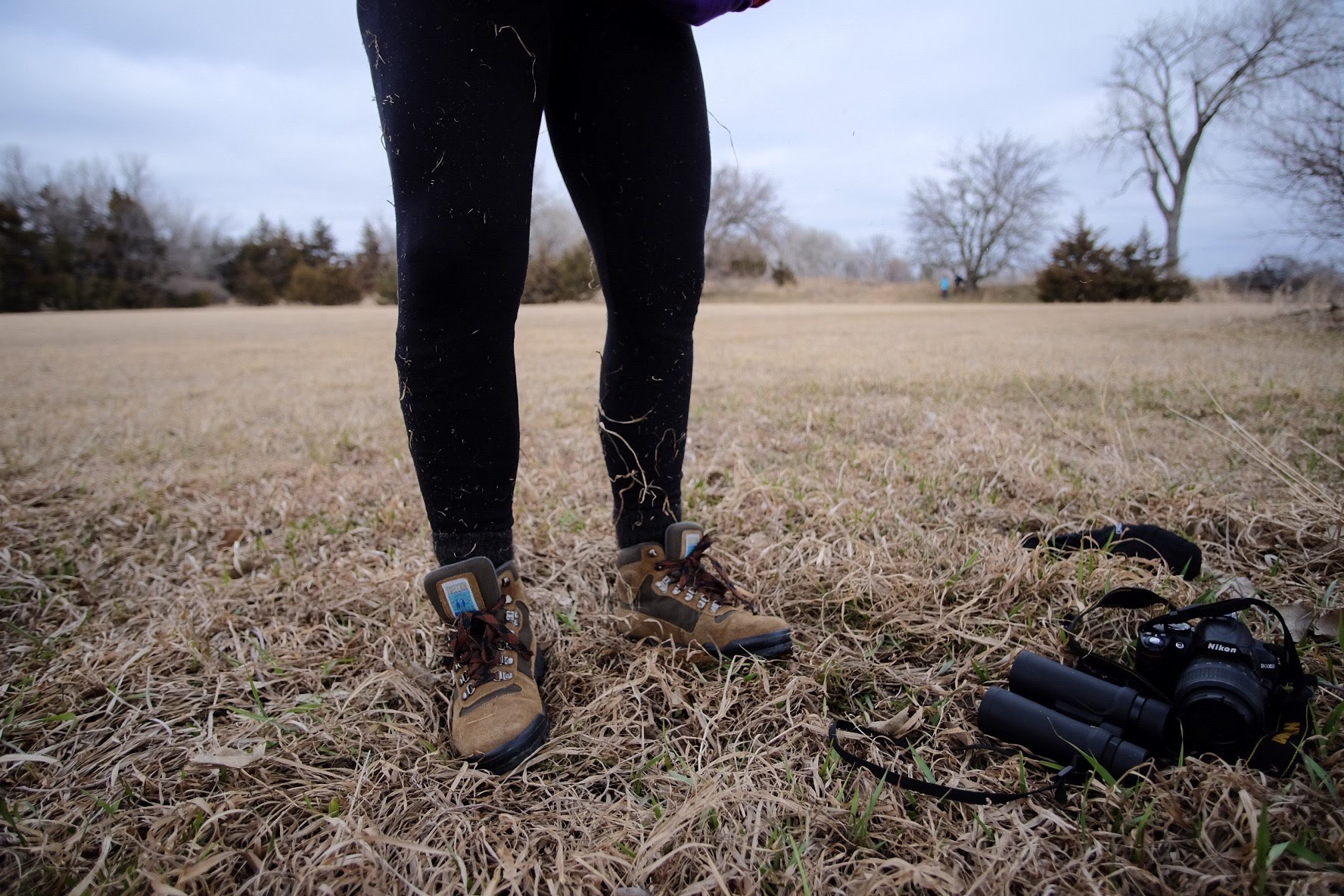 Kate Sokol is an education designer with a focus on science, technology, and culture. Her work is based in design research and utilizes constructivist and critical pedagogy to create more equitable learning experiences across disciplines.

Beyond her work in formal and informal education, Kate contributes to the design of accessible patient-facing communications and produces audio from her growing collection of field recordings.

Say hello at sokol.kate[at]gmail.com.


---